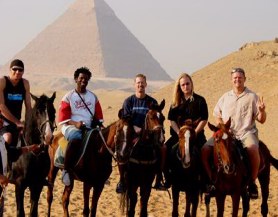 Jamie, Kevin, Dar, Kevin, Jamie, Damon & Josh
Steve, Dar & Josh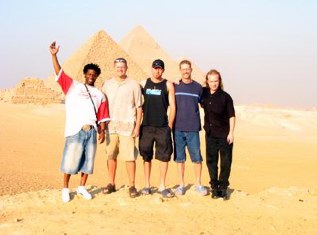 Even Egypt has Kevin, Josh, Dar, Jamie & Damon
a ghetto!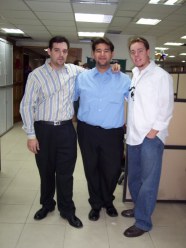 Man with sick Steve, Justin and Cairo employee
Donkey. (insert name this week)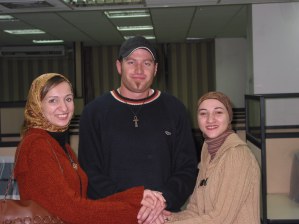 Dar... Always a ladies man, even a half of a
world away from home! :) (luv ya Dar!)



HEY! K-Dub~ whatcha
doin with that thing? :)



View of The Nile River at night.



To think, one of our guy's took this
photo, no it's not a post card! :)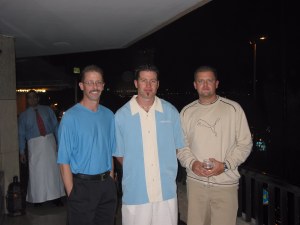 Jamie, Dar and Josh Looks like it smells
at Adams favorite Italian restraunt. GREAT Dar!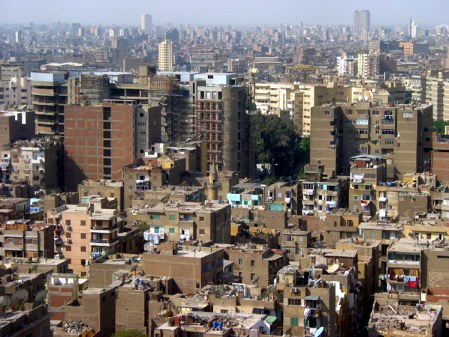 This must be what smells so great! These are top's of buildings
in which garbage is thrown on the roof tops, there are no land fills.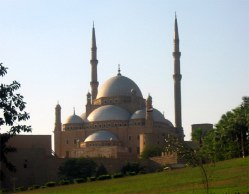 This is a view from the call center. This is a temple.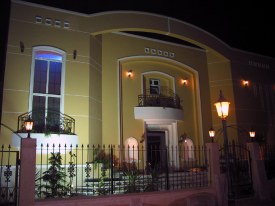 This is a villa that some of the guy's looked at.